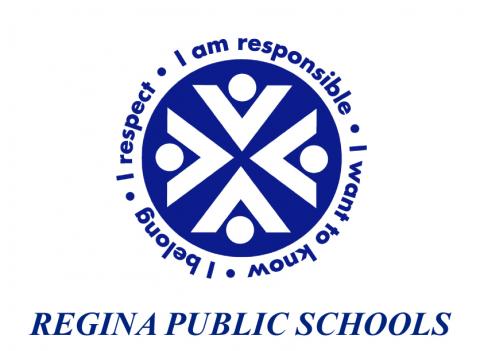 May 7, 2020 -- The Government of Saskatchewan announced today that In-class learning will be suspended in Saskatchewan until at least September, 2020.
What this means for Regina Public Schools students and families is that our Supplemental Learning Plan will continue until the end of the school year. In-school classes will not resume by the end of June.
According to a news release issued by the Government of Saskatchewan: Saskatchewan Education's Response Planning Team encourages everyone in Saskatchewan's education community to continue with these learning opportunities until the end of the school year, as in-class learning will not take place until at least September...Education's Response Planning Team is working with education sector partners to begin work on what in-class learning may look like this fall, although the timelines will depend on the safety of everyone in Saskatchewan schools including students, teachers and school staff.  For those students graduating this year, school divisions are working with graduates and staff to consider virtual graduation ceremonies and possible postponements as well, as public health orders remain which prevent more than 10 people from gathering together. Read the release here.
All students are encouraged to continue participating in Supplemental Learning and engaging with ongoing learning, whenever possible. Regina Public Schools continues to plan for the 2020-2021 school year and will communicate with all families with any information relating to the start of the school year, as it becomes available.
In terms of student grads and other activities that are typically planned for May and June, students and families can expect to hear directly from their schools in the coming few weeks about these events that cannot be held as they were, but may be held differently.