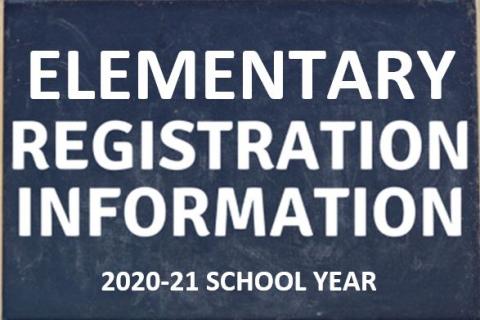 This year, due to Covid-19, we are encouraging all elementary school registrations for NEW students to be completed online by going to www.reginapublicschools.ca/registration or by clicking on the tab above 'About Us' and then 'Registration'.  
Please note that we will be closed August 27th to allow the entire staff to meet.  If you are unable to register online please contact our office at wascanaplains@rbe.sk.ca and we'll arrange for an in-person registration on August 28th or the 31st.  Tours of the building will not be permitted.  
Looking forward to having you join our awesome bison community!  Go Bisons!