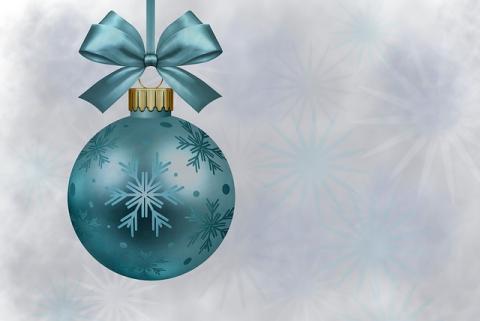 Winter Concert Update!
We just finished a run-through of the whole show and it is coming together well!  They will melt your hearts even if winter is not your favorite season!
Doors will open at 12:45 (1:30 show) and 6:15 (7:00 show). Admission is a suggested $2 for adults to help offset the costs of the rental.
Students will be walking to the 1:30 show and will leave the school promptly at 12:30. Please ensure they have the necessary clothing and footwear for that day.  Chuka Drive has some construction so Constable Andree and a colleague will escort us for our walk.  
Students should arrive by 6:30 for the evening performance. Please come early to participate in the SCC's silent auction! The auction will close at 7:00 and winning bids will be contacted the following day. Please pick up your item at the school office and/or send payment with your child (cash or cheque) and we will give your item to your child for delivery.
Children are encouraged to bring indoor shoes for the performances and a plastic bag to store their boots while at the church.
We will not be printing programs so here is the plan for the evening:
Ecole Wascana Plains School Presents…
SNOW BIZ
Welcome Winter – Bonjour l'hiver
Mme Fraser's 1's
Mme McMullen's K's
The Science of Snow – It Comes Out Snow
Mrs. Brown's 4's
Ms. Kadler's 4/5's
Looking at Frost Patterns – Snowflake Reel
Mme Ramage's 5/6's
The Storm is Coming – Bonhomme de neige
Mme Baranga's 1's
Baking with Family – Ginberbread Song
Mrs. Pechey's Kinders
Ice cream and Fisherman – Frosty Bucket
Mrs. Crawford's 6's
Deliver Mail – Winter Wonderland
Ms. McKenzie's 3's
Mrs. Georgacacos 2/3's
Snow Reflection – On écrit sur les murs
Mme Youck's 7/8's
Mme Ramage's 5/6's
Falling Snow - Little Snowflake
Ms. Fraser's 1/2's
Mrs. Vargo's 1's
Snowman Dance Battle
Mrs. Reoch
Saskatchewan Weather - Silver Birch
Mme Kerr
Whole Cast  - Don't Let the Snow Stop