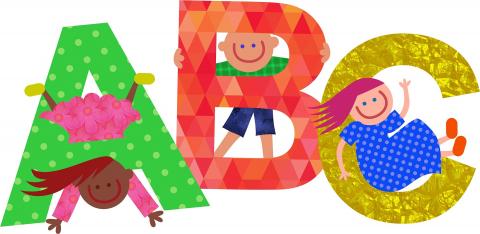 New to our community or have another young child ready to start school?  If your child will be 5 years old by December 31st, 2021, and you live in our school boundary, you may submit a registration form as of January 2021.  Forms can be found HERE or give the main office a call and we'll hand one to you at the front door (306 523-3770).  We offer both an English and French Immersion program.  Welcome to Wascana Plains! 
Our virtual orientation has passed but you can find the powerpoint HERE.  
If you have any questions or want to know more about French Immersion give us a call (306 523-3770 or drop us an email at wascanaplains@rbe.sk.ca.
We look forward to meeting your family!