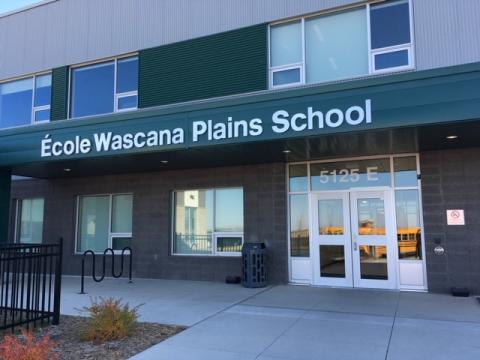 We continue to accept kindergarten registrations for the fall.  Please complete the registration form (click here) and return it to wascanaplains@rbe.sk.ca so that we can prepare for your child's big day!
If you have already registered, teachers will send out information (regarding the schedule, calendar, school supplies and school information) as of June 1. On June 8th we will have a Zoom meeting with interested parents - an opportunity to meet the staff and ask questions. Hope to meet you then!
English classes - 6PM
French classes - 7PM
Links to the meetings will be supplied in the email from your classroom teacher.