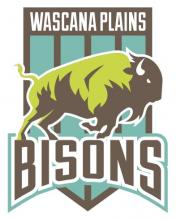 Good afternoon Wascana Plains Bison Families!
I hope you are enjoying a restful summer and remain healthy.  What a reality we are currently living. 
You will be receiving a more detailed information package next week but I wanted to share a few items now so you can start preparing for our return. I also want to encourage you to check our website (wascanaplains.rbe.sk.ca) and Twitter feed (@WascanaPlains) for the most current information as things are literally changing every few days. The local news is also a good place to check for updates.