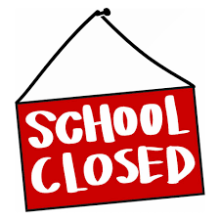 June 9, 2023 — This morning, École Wascana Plains School experienced an electrical issue which resulted smoke and in a short circuit impacting the electrical system.
Regina Fire and Protective Services were quickly on the scene. We have made the decision to close the school for the day so that we can safely investigate the issue and work on returning power.
All students are safe. Because the school closed early, all families were asked to pick up their students as soon as possible.
This information was also sent out by automated message.
At this point, we expect to re-open the school on Monday, June 12th, but we have to first ensure that we can re-open safely. Please watch Edsby and this website for any updates.