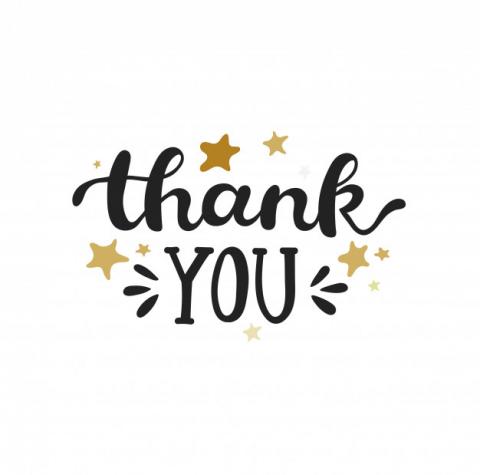 Thank you to everyone who attended our concert yesterday.  Mme Madhur, Ms. Cornwall and Mme Youck were our amazing producers this year and they prepared the children very well. The show itself required the help of the entire staff so to everyone, thank you!
Another huge thank you to Rick Orban and the Living Hope Alliance Church for opening their doors to our very large family.  We are fortunate that the church administration partners with us and gives us the 'family rental rate'.  Your donations at the door last night covered all our expenses (props, audio/video staff, mic rentals) and the remaining amount, on our community's behalf, will be gifted to the church ($500) and the Food Bank ($500). 
You also heard last night that the UBC (United Bison Council - student representatives) donated the candy cane profits of $800 to Creative Kids Canada which provides less fortunate children the opportunity to participate in art programs.  Excellent choice UBC!
 We wish you a wonderful break and look forward to 2019!  Go Bisons!