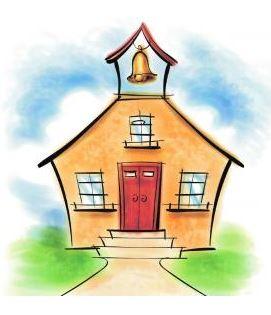 The first meeting of the Wascana Plains School Community Council will be Thursday, September 14th at 7:00.   
Roles and Responsibilities of School Community Councils
According to Regina Public Schools Policy 18, School Community Councils are established to:
Facilitate continuing communication and promote mutual understanding between the school and the community.

Encourage and facilitate parent and community engagement in the learning success and the well-being of all students.

Provide an ongoing organization through which the advice of parents/guardians, students and electors may be brought to the attention of the Board.
This meeting will include the election of voting council members (a maximum of 9).  From that group the executive will be chosen:  chair, vice-chair, secretary and treasurer.  Individuals wishing to serve on our School Community Council and who wish to be included on the list of candidates must:
Contact the school in the four-week period prior to the AGM (Annual General Meeting) and request that their name be included on the list of candidates.  (Please send an email to wascanaplains@rbe.sk.ca or to jeannette.revet@rbe.sk.ca.)

During the AGM, self-declare, or request, in writing, that their name be placed on the list.

During the AGM, individuals may receive a nomination from the floor and agree to let their name stand for election. In this last case, these individuals must be at the AGM.
Elected members serve for 2 years.  
For more information about the council please visit http://www.rbe.sk.ca/resources/school-community-councils