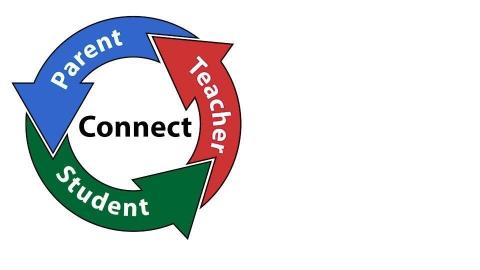 This year we will be using the web-based scheduling application we call the Regina Public Schools Conference Manager.  Parents will use the Internet to check our teachers' conference schedules and book appointments quickly and easily.
The booking window opens October 30th at 7AM and closes on November 11th at 11:30 PM.
Please watch for more information from your child's teacher coming home next Monday. 
The link to the conference booking site is https://reginapublic.schoolsoft.com. By creating an account today you will be sent email reminders for when the window opens but will still need to wait until the 30th to book your conference.